Please read through the instructions and reflections for this theme below.
When you're ready, press next and type your proposal and submit it to the Synod members.
Having reflected on the situation and how our faith informs us, what needs to be done in order to become the Church God is calling us to be?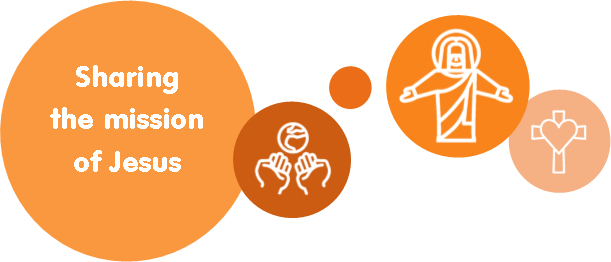 Here you can submit your proposal for action on the second Synod Theme, Sharing the mission of Jesus. Before doing so you use some of the reflection materials available on the
Theme page
.
If you have any issues filling in this form, please
click here
to contact the Synod office.