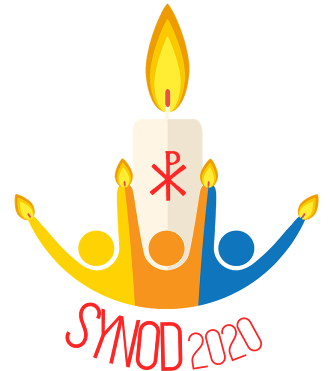 Changes in the Synod Office team
Friday the 18th of December
After over 2 years working on behalf of the Synod, Matt Jeziorski (Synod Co-ordinator) is moving on to lead a community project based in Bootle. We thank Matt for his work, but not just for his work, also for the sensitive and caring way in which he has done it.
We are delighted that Kenny Lawler (Pastoral Associate in Seaforth and Waterloo) will now be working for 3 days a week as the Synod Co-ordinator. We know Kenny will bring many gifts to the next stages of the Synod journey.
Working alongside Kenny and the Synod Moderators we have also managed to secure the help of Chris Knowles. Chris has set up
Synod Fruits
(a Catholic organisation that has been working with many different church groups to share the fruits of synodality) and he will be working with us for a day a week.
We continue to have administrative support from Jacqui O'Rourke in the Synod Office who completes the team.
The
contact details for the Synod Office
remain the same.
Fr Philip and Fr Matthew
Synod Moderators