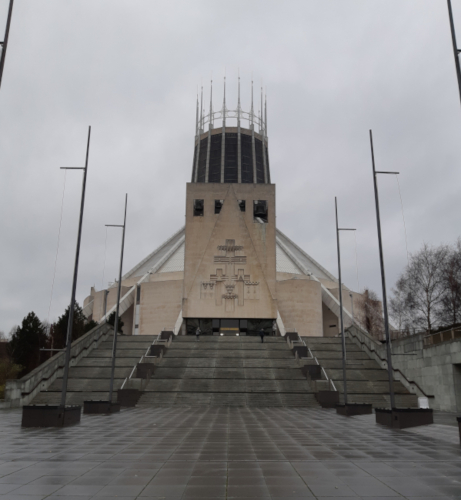 Synod Opening Ceremony, Sunday 3 February
Thursday the 31st of January
On Sunday 3rd February at 3pm, the Archbishop, at a special service in the Cathedral, will celebrate formally the calling of a Synod for the Archdiocese of Liverpool. This Service will begin an important period of time leading up to the Synod itself in October 2020. As the Archbishop himself said in his Pastoral Letter for Synod Sunday 2018 the Synod is the time when we choose the path to walk on.
Everyone is welcome to come to this service. The Synod Members (Parish, Pastoral Area, and others) will be mandated to undertake their task and we will all be invited to pray with and for them and for the working of our Synod. Please join the Archbishop at 3pm on Sunday 3rd February in the Cathedral.
At the same time on the Isle of Man a parallel service, led by Bishop Tom, will take place at St Anthony's, Onchan. Synod Members from the Island will be commissioned at this service. All are welcome.